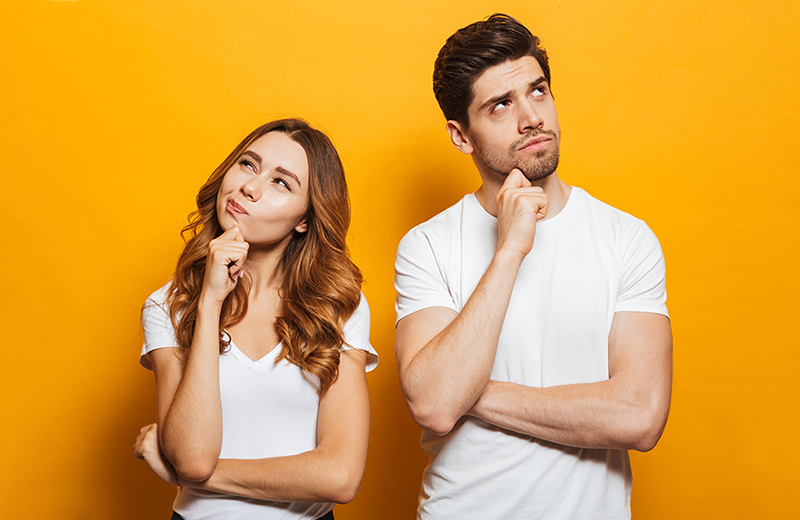 Affiliates and advertisers are welcome to join ClickTR for free.
ClickTR meets advertisers with affiliates who share their campaigns on their website and app.
Affiliates who share links to products and campaigns on digital platforms and also in their social media accounts
immediately start earning.
Advertisers can also instantly keep track of the performance of their campaigns and calculate their net advertising
costs through shares converting to sales.